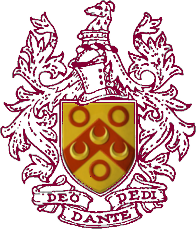 The Charterhouse Deo Dante Dedi Lodge
- No. 2885 on the register of the United Grand Lodge of England -
is a masonic lodge comprising of former pupils, teachers and staff of the school in Surrey,
and Brothers of Suttons Hospital at Charterhouse in London.
Regular meetings are:
3rd Thursday in November, January, March and May (Installation)
The next regular meeting will be
once the Grand Master allows masonic activity to resume
and will be at the London Charterhouse near Barbican.

In the meantime, our charitiable activities continue.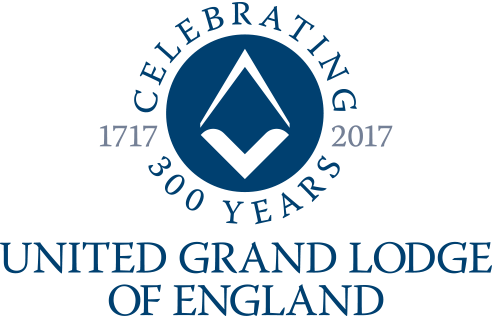 Helping the United Grand Lodge of England celebrate 300 years:
The 84th Public School Lodges' Council Festival
was held at Charterhouse in Surrey on
Saturday 3rd June 2017
The Worshipful Master and Brethren of the Lodge would like to thank
the staff of the school and all our guests
for everything they did to make the day so enjoyable.
They would also like to thank all our guests for their generosity in enabling us to give
£2,526 to Chance to Shine
which will be matched by the England and Wales Cricket Board.